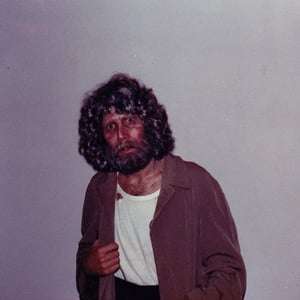 $

16.00
Alyx Dennison - Alyx Dennison (PF153)
In 2010 Sydney-based duo kyü arrived for what was a short but sweet time as one of Australia's finest young experimental pop outfits. Unearthed by triple j and awarded a Qantas Spirit of Youth Award, the pair seemed to be on the cusp of something great.
12 months later Alyx Dennison and Freya Berkhout announced they would be parting ways and that kyü was no longer.
Fast forward to 2015 and Alyx is thrilled to present new music as a solo artist. Her debut self-titled solo album is an evocative, sweet, percussive and completely unique journey that sees Alyx explore a range of musical genres and sounds that reflect her own personal and physical journey since the end of kyü.
In the lead up to the release of her self-titled album in late March, Alyx is excited to reveal her new single 'Jewels Are Just Lumps'. Inspired by old country and soul music, 'Jewels…' is Alyx's first foray into heartbreak balladry and includes field recordings and samples recorded during her travels, plus string parts and percussion from Nick Wales & Bree van Reyk.